So in really odd news…
A skeleton came rising up out of the ground thanks to a really old tree tipping over.
Now, if that isn't a story just waiting to be told, I don't know what is.
Violently killed young man given a proper Christian burial ends up nourishing a tree for over 200 years.
I sense an urban fantasy coming on… Possibly Arthurian, but hopefully not as pointless as five seasons of Merlin was.
I do still love Morgana, however…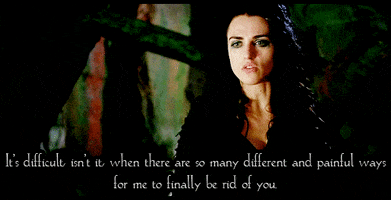 Katie McGrath deserved better than to die badly in Jurassic Park, especially after spending so much time as a criminally underused and excellent Morgana. But the world isn't fair sometimes.
As the guy who used to be that skeleton no doubt knows.