Just so you guys know, it worked.
You know that book I was posting bits of pieces of on here? The Nightward? Well, as planned, I finished writing it during my break.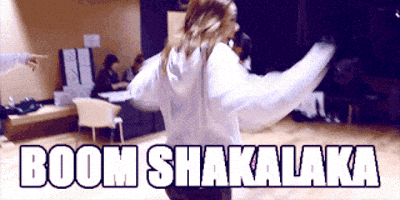 I've moved on to beta readers and continuous edits, which will end either when the book is bought and polished, or when I trunk it.
Join me in hoping for the first option lol.
Also, am now working on finishing the sequel to LEX TALIONIS. Wish me luck getting that done by end of next month.
And how you doing today?