The title says it all!
I'm so shocked and SO SO HAPPY!
You can click on this link to see my name up in lights with all the other writers, a lot of whom I admire and can't believe I'm keeping company with!
I'm recommended reading!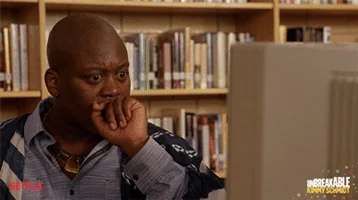 Me!
No idea how it happened, but I'm taking it!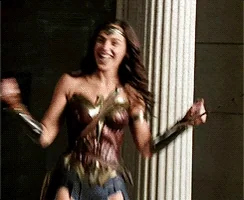 (P.S. apologies for all the exclamation points and gifs, but yeah…you know how it is… 🙂