I'm really over the moon about this one!
Caribbean Beat magazine is produced by Caribbean Airlines and given away free on every flight they have, both in and out of the Caribbean, for two months. I'm extremely lucky and grateful to be included in their bookshelf. In the past, I've heard about great books like 'A Brief History Of Seven Killings'–which won the Man Booker prize, among others–from reading the magazine while traveling around the islands on business.
You can read the review here, just scroll down a bit. 
My favourite part? The closing lines:
'Lex Talionis sings a bloody song of both forgetting and redemption, and of the price we pay for a little tenderness, when least we expect to be taxed for our freedoms.'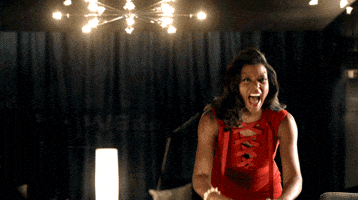 *Squees with joy*
*Dances around*
Okay, back to your regularly scheduled programme!