It was no big deal though. Just a bit in their travel section about the new hiking trails we opened, but at least we were in their headline.
Still, we tiny nations so seldom get into the news I was quite proud to see us listed there.
Now, if only we could get this kind of recognition for Carnival. That's when tourists would really enjoy us. Just ask Nikki.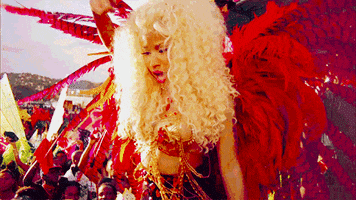 Have a good weekend and remember to have one on me guys!