So last week, two women made history.
They graduated from the US Army's Ranger School. Something that few men have ever accomplished.
These women did it. On their first try.
I'm excited about this mostly because of how they did it. They graduated with the top of their class, having endured every single thing the men around them did, and with glowing tributes from those who trained with them.
My favourite part of the article is when one of their fellow Rangers said 'no more skepticism'. Sure, the men went in wondering how a woman would stand up to such brutal demands. But those ladies showed their true colours and all the heart in the world, and now they're a proud part of a very big team. I mean, just look at this badassness:
And she's not even sweating!
The world needs more of this. Men and women standing together, trusting in each other, respecting each other, without an unspoken 'but'. We are the only species we know that we can relate to fully. Isn't it time we came together and just let each other do what we want to do, without those boxes we came up with so long ago? Because it's 2015, you know, and it's about time the human race lived up to its full potential–for everyone.
Still, there's a small part of me that selfishly enjoys this win as a woman who's been told 'you can't' an awful lot of times. So to 1st Lt. Haver and Capt. Griest (the badass in the photo), I just want to give you a high five and sing along…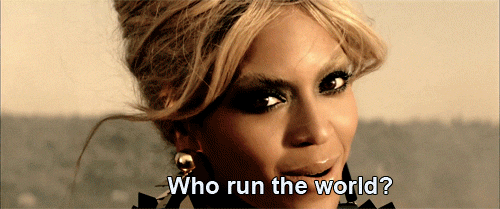 Now, let's hope the army catches up to their astounding men and women and open up jobs and opportunities to women like these.
Up next…Navy Seals!
Go ahead. Doubt me. We love it when you say 'can't'.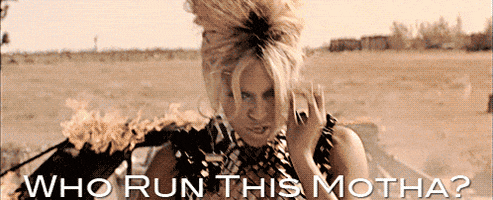 Stay thirsty, my friends!