I have discovered I now have 200 WordPress followers on my blog!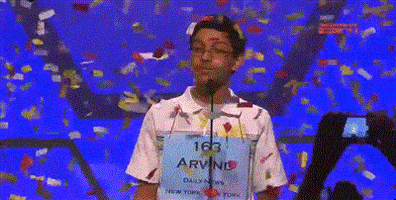 Thank you, thank you. I appreciate the coloured paper.
I want to welcome the newbies–and those of you who have been here from the beginning–to the fun house and thank you all for including me in your day. I know I don't usually address my followers, but you guys mean a lot to me. You keep me from talking to myself, after all.
I don't want this to end up being too serious between us, but you should know…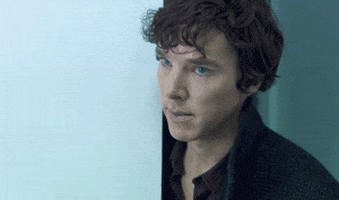 Oh, Benedict, so do I…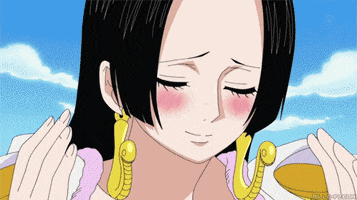 Have a good weekend, see you Monday and remember to stay thirsty for life and good beer, my friends!